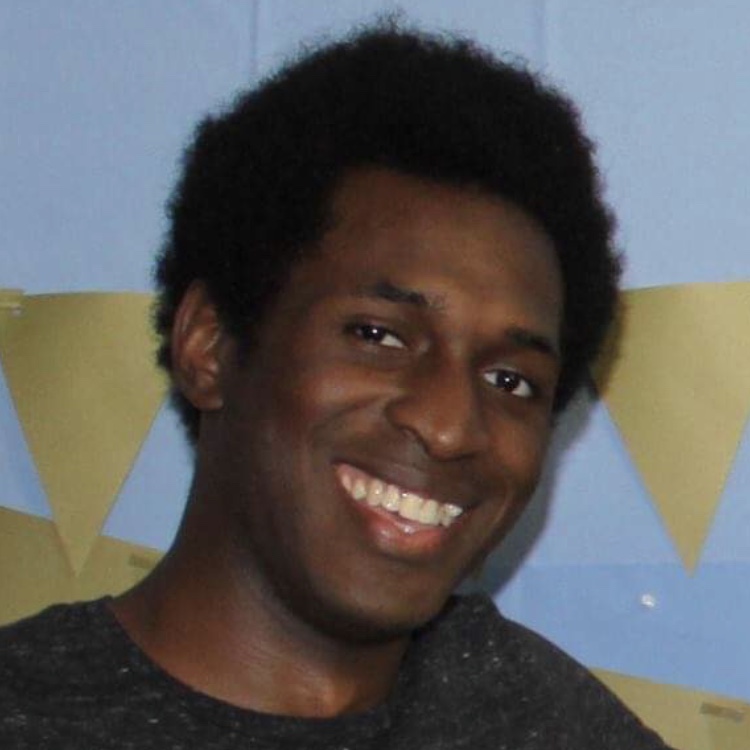 Alex Bahner
Alex came to help our team from the strange land known as Tennessee. An absolute master of circuits, legend has it he has pure electricity flowing through his veins.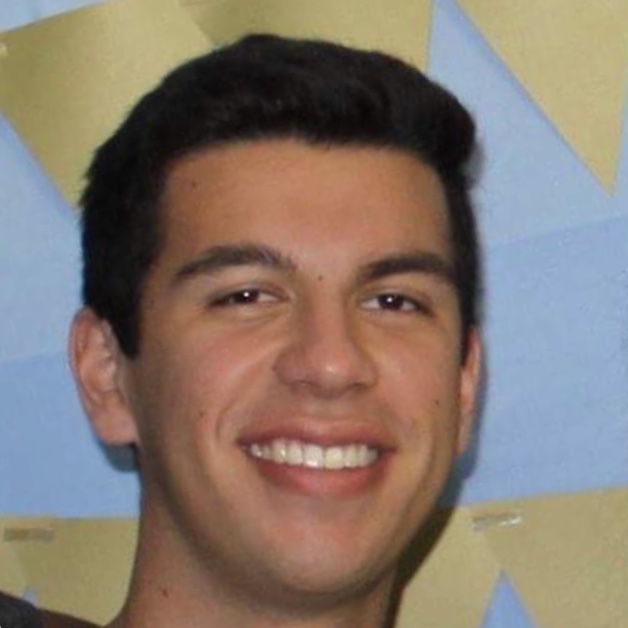 Diego hails from California and loves to remind everyone how superior the West Coast really is. He is usually seen on his laptop, making sure his code is as unintelligible as possible to make sure he can't be replaced.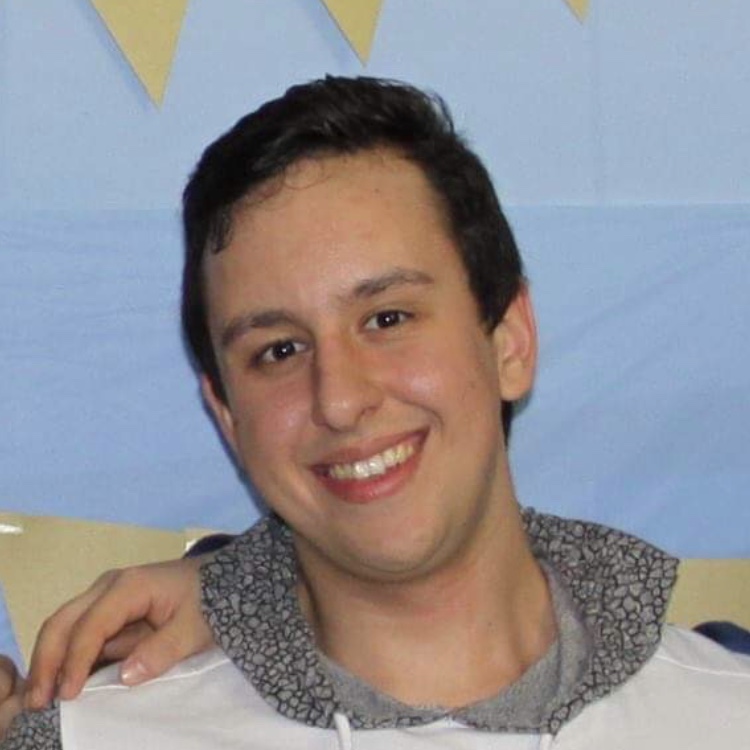 CJ Lather
CJ is our lovable ball of unpredictability; you never know shenanigans this Florida man is plotting. He is known as a fabrication wizard and can create virtually anything given nothing more than a bar of aluminum and his mind.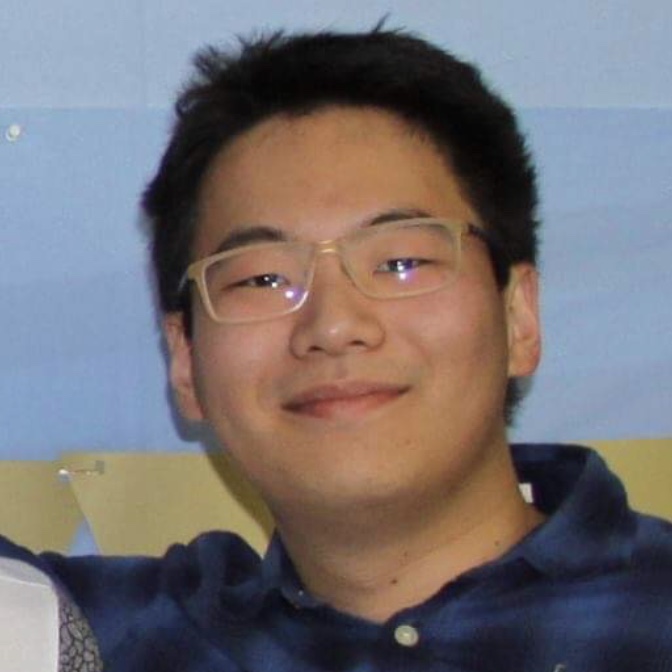 Junwon joins us from LA (at least it's still California) and radiates positive energy to lift the team. He has learned to harness the power of mechanical and electrical systems using nothing but song.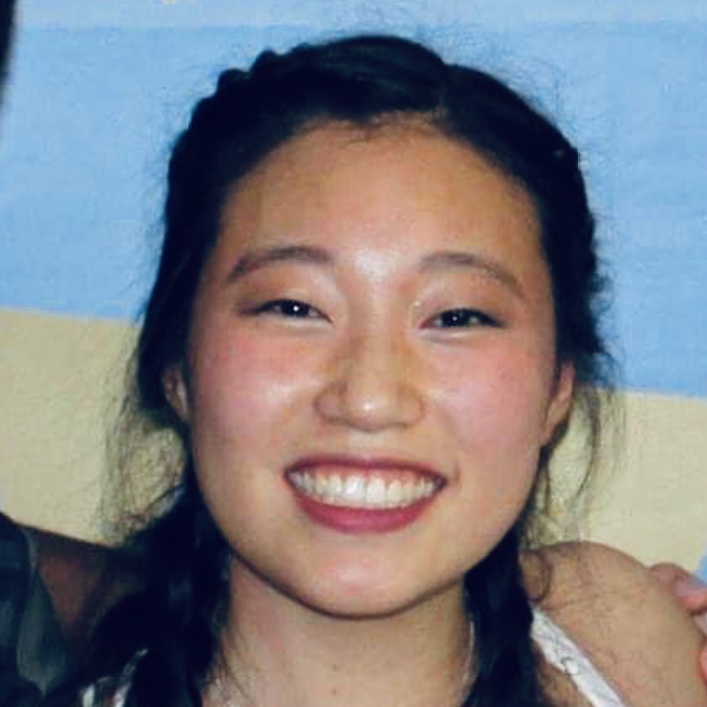 Rachel brings the Bay Area clout to the lineup, and is scary enough to keep these guys in check. She is an efficient mechanical maestro who knows how to get what she wants (from the Stock Market).