We all had a dream to make a lovely thing
When we first started this project, our objective and minimum viable product was simply a marionette programmed to perform something autonomously— a dance, a skit, etc. We didn't have any concrete plans, really; we just had ambitious hopes of bringing something remarkable to life.

Throughout the course of our project, our objectives evolved as rapidly as the project itself. It wasn't until near the end that we at last settled on our final objectives. The story we wanted our marionette to perform was Inigo Montoya's iconic swordfighting scene in The Princess Bride. We decided that we would create a system of multiple mechanically controlled marionettes contained within an elegant box stage, modeling our mechanical system after traditional marionette manipulation using several lever systems. In order to move our marionettes translationally across the stage, we would design and build a gantry to hang across the top of our stage. We would also build a pulley system to draw the curtains when an audience is detected via infrared sensors. We would program a set of actuators to make the marionettes perform various movements. We would integrate the aforementioned infrared sensors, as well as LED lights, into the stage to make our final product more interactive and inviting. We would always, always keep beauty and appeal at the forefront of our minds while designing all of these components because, let's face it, our project would never be taken seriously if it didn't function and look good.

We're happy to say that we have met all of our project objectives with a beautiful marionette (and a six-fingered glove), a gorgeous hand-painted stage, and an enchanting performance. Explore on to meet the team that made it all possible, to learn about our design process, and more.
We are a team of five
Here's a little about our lives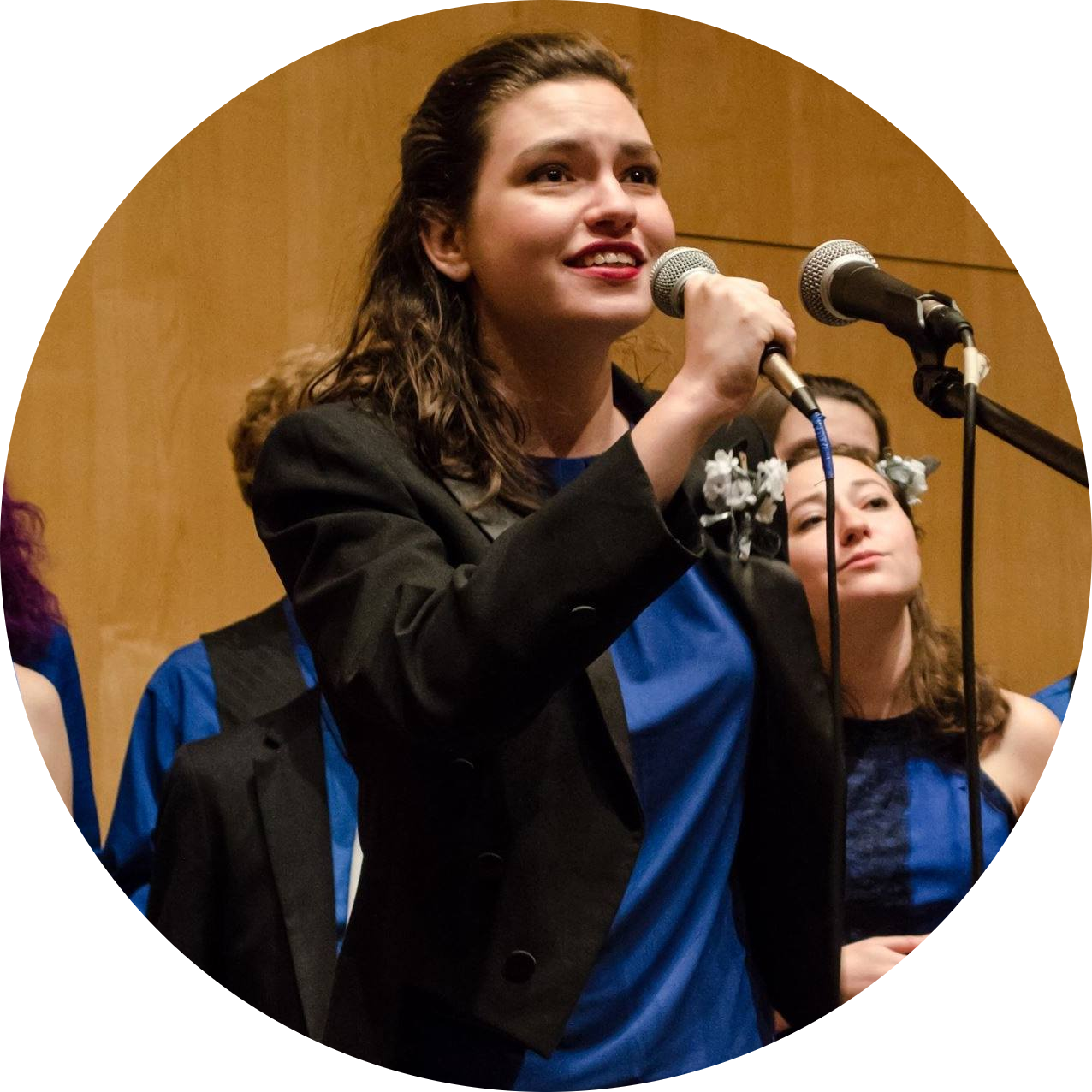 I am a student at Olin pursuing a degree in mechanical engineering. As a kid, I loved drawing and making art as well as performing, which has spurred my interest in design. I'm a member of student government and have enjoyed working on collaborative design projects in the past, which made the audience experience portion of this project very intriguing. I enjoy working with users both with an attention to detail and a focus on the big feature.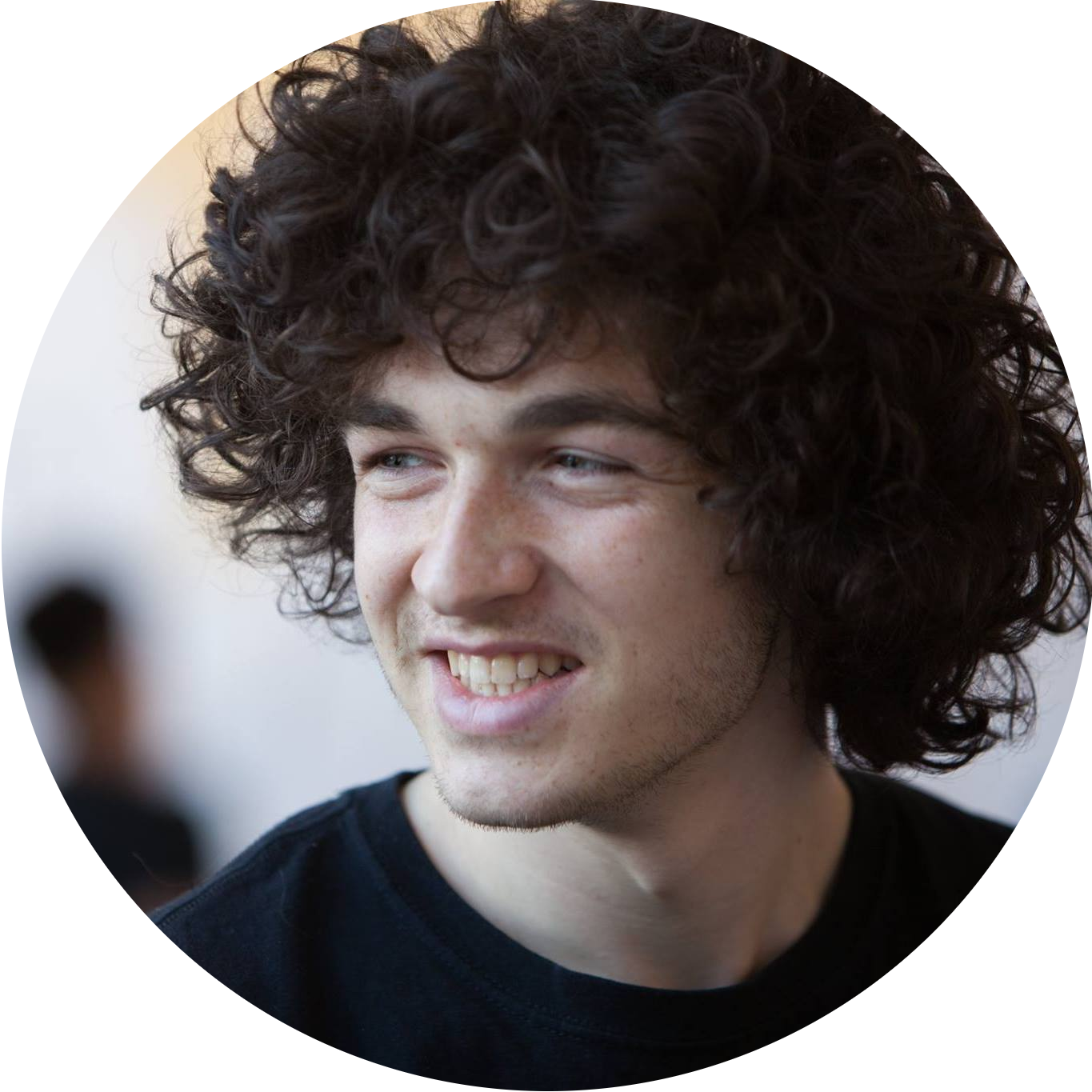 I'm a prospective mechanical engineer with interests in small-scale systems. I love learning about the inner workings of the things around us, whether by looking over the diagrams or sorting through the disassembled components. My learning goal throughout this project was to learn better mechanical design by working with other mech-e's. Creating our marionette has given me a much-appreciated opportunity to put my mechanical design ideas into practice!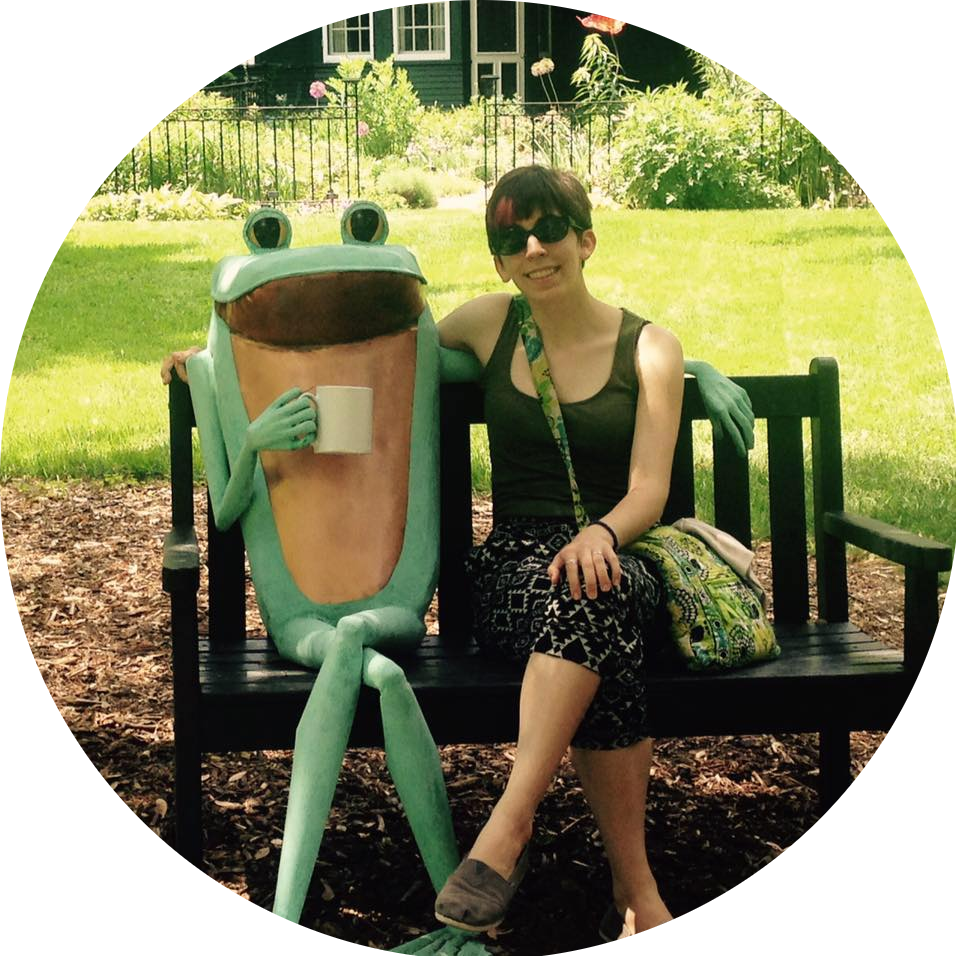 I am a student at Olin pursuing a degree in mechanical engineering. I have had a passion for making art since I was quite young, which has contributed to my interest in design. I enjoy solving complex problems that involve both detail-oriented thinking as well as more abstracted, larger picture thinking. My learning goal throughout this project was to improve my skills in mechanical design through practical and theoretical application.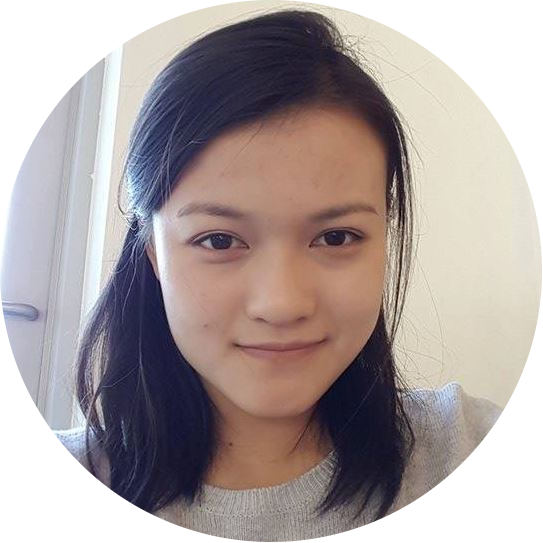 I'm an Olin student, a budding software developer, pursuing a degree in engineering with a concentration in computing. Throughout this project, I found great joy in the electrical and embedded programming, wiring up components and programming the Arduino to bring the marionette to life. Outside of this project, I code Android mobile apps and am exploring databases as well as user to app interactions.
I am a puppet that was purchased from Amazon for $10.99 at the beginning of the project. The team has used me for prototyping their project since the beginning, and although I won't be present in the final demonstration or any presentation of the project, I'm still a cherished and well-loved part of the team.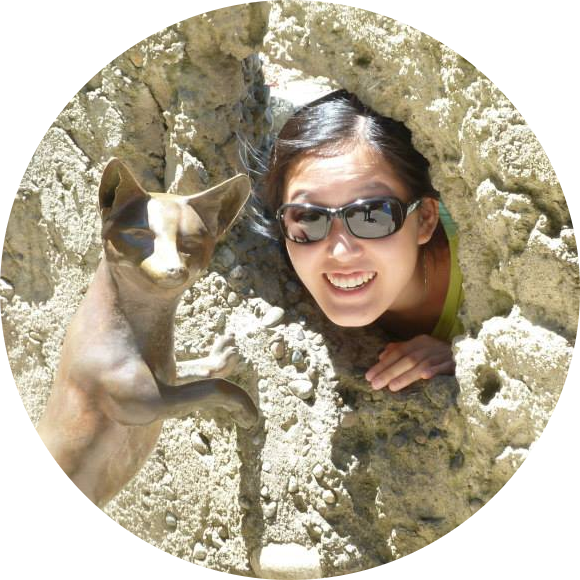 I'm majoring in Engineering with a concentration in Computing at Olin. I have the most practice with Java as a programming language, but I also have experience with several others. In this project, my main learning goal was to become more familiar with embedded pair-programming, the process of documentation, and website and graphic design. (Graphic design is my secret passion.) My resume can be viewed here.