Zoom
It's all in the name.
Zoom is a final project for ENGR2110: Principles of Engineering at the Franklin W. Olin College of Engineering. Our project is a motorized longboard that uses pressure sensors embedded in the board to sense the rider's movements and drive them forward. We had eight weeks to complete this project, breaking the end of the semester into four two week long sprints, in which we set goals to keep up our productivity. Our five person team consists of two electrical and computing engineers, two software engineers, and one mechanical engineer. We've had a lot of fun completing this project and hope you enjoy learning about our board.


Why Zoom?
The fun of a skateboard, without the sweat.
01.
Fully Responsive
Zippy RC control gets this board moving.
02.
Slick design
All of the electronics are packaged beneath the board and out of the way.
03.
Made for Everyone
If nerdy engineering students can ride it, so can you!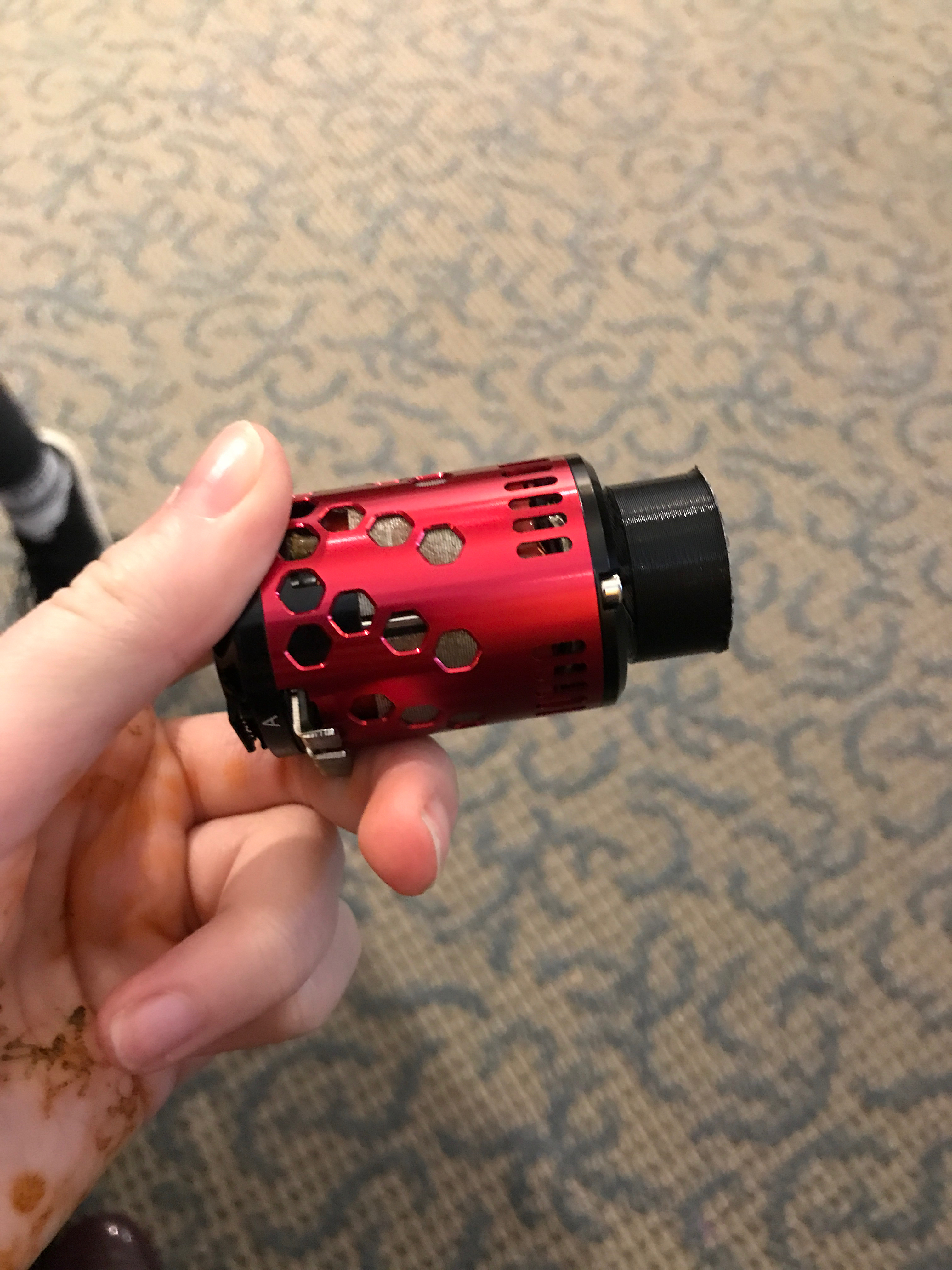 Explained
How it works
Read through our painstaking process of developing the hardware, electrical, and software components of the board.
Learn More
Video
See it in action
See our board cruising in action!
Meet the Team
Jane Sieving

Jillian MacGregor

Madi Wyatt

Noah D'Souza

Nathan Shuster