Fully integrated bike lock
The key of our project was to create a user interface that was so intuitive that you could just forget about it. Our app runs in the background of your phone to make sure that your bike locks exacly when it should. If you want full control, open the app to see the state of your bike lock with a quick glance or adjust its behaviors with a tap or don't and use our handy widget to control your bike from your home screen.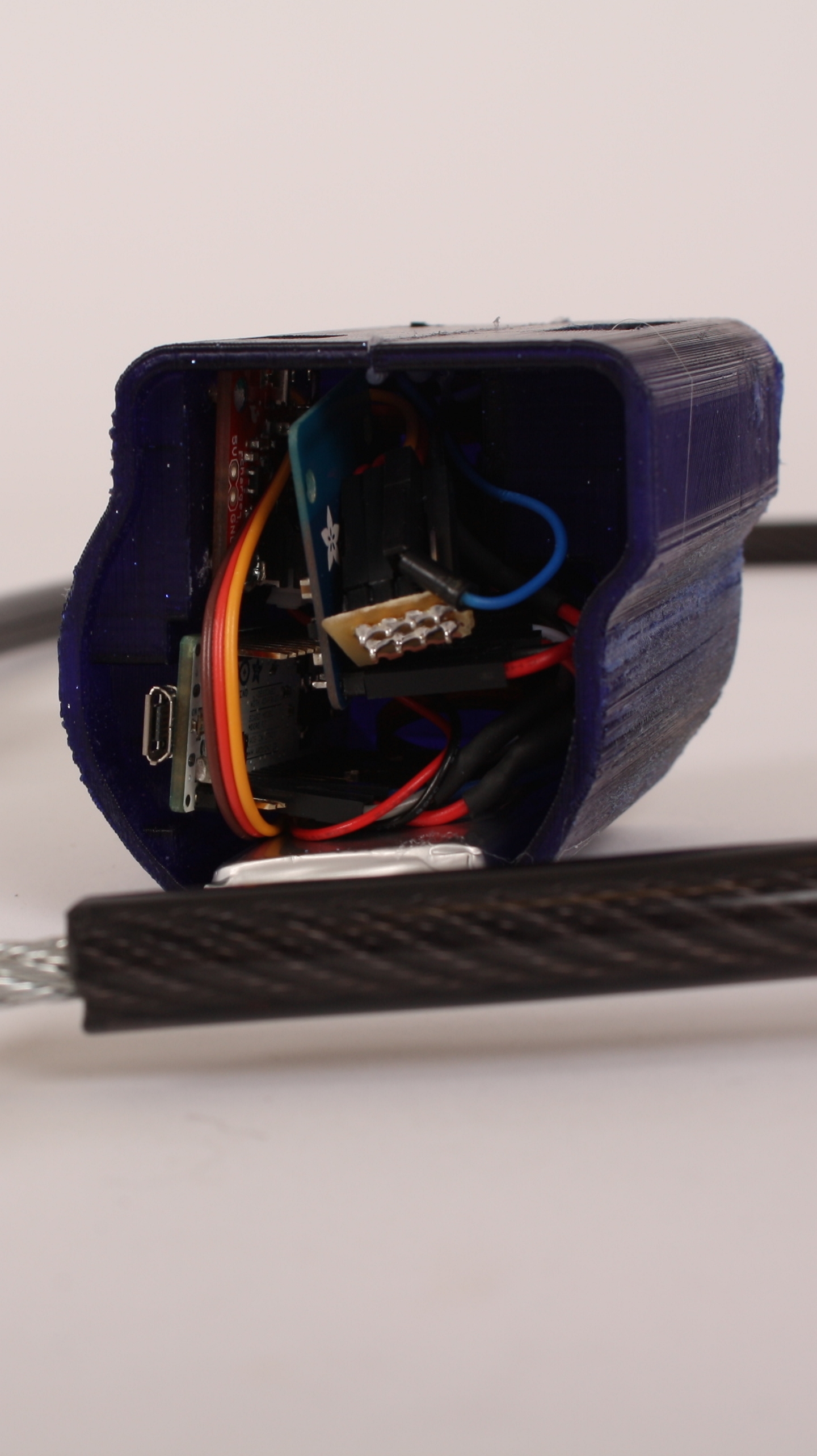 In our final bLOCK iteration, the fully-fledged electrical system is battery powered, boasts a rechargeable port, has implemented a call response protocol and Bluetooth security on an Arduino, and can read when you are walking towards or away from your bLOCK, automatically locking or unlocking.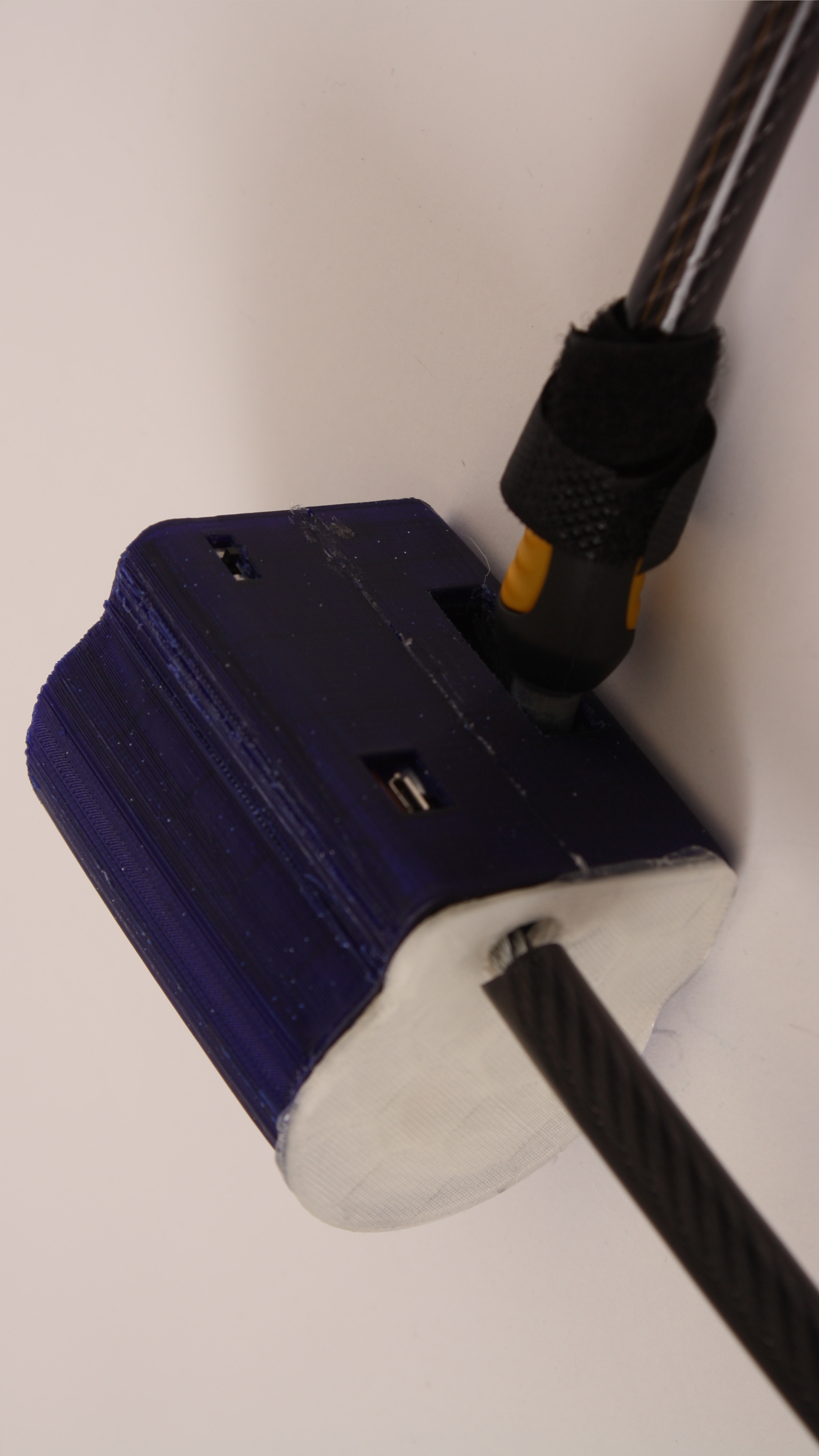 In the final iteration of our priject, we had to develop a way to integrate all of the components. This included the locking mechanism and the electrical components.