Sparrow is a versatile, cheap, and robust mobile robotics
platform that allows universal preformance, everywhere.
Rugged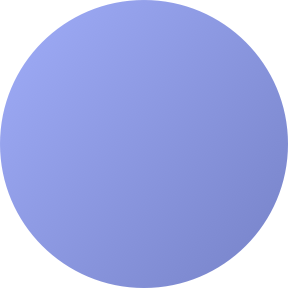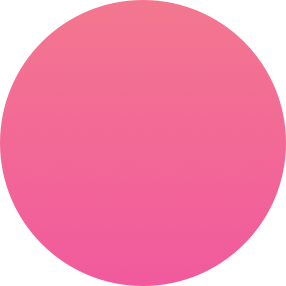 Chassis strong enough to
withstand any terrian, active shock canceling.

Self Stabilizing
Using only its drive wheels, the sparrow stabilizes itself during flight.

Remote Control
Built for fun, and precision of control, the Sparrow is a joy to drive.